It is quite often that I have been asked to share some tips on what to keep in mind while starting out food photography. There is a vast collection of resources online or elsewhere which tend to answer all sorts of questions, be it lighting, gears, general tips and tricks, however seldom do we see people addressing the fact how and where to begin. Everyone needs a starting point primarily to figure out what does it take to learn food photography and then build on it. If you are just beginning to explore this interesting genre of photography and need to understand how you can progress, read on.
1. Common Misconceptions
First and foremost, let me clear out some common misconceptions we have around food styling/photography.
You need expensive gear to create good photos.
You need to invest in lot of props and backgrounds before you can begin food styling/photography.
Only someone who has done a professional course can be a good food stylist or a food photographer.
All of the above are not true, at least in my case. There is no benchmark or a minimum criteria for starting out something you love doing, the only benchmark that exists is the one you set for yourself. So do not let the lack of expensive gears, props, knowledge, etc. put you in double minds on whether you will be able to start this or not, everyone starts somewhere.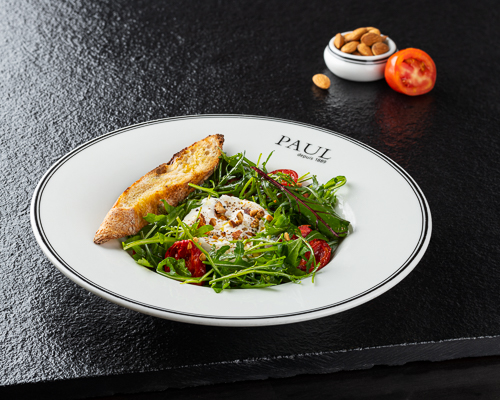 2. Understanding Light
With any kind of photography it is very important to understand how to use light to your advantage. It is only and only good lighting that can make even the simplest of compositions stand out. A well styled picture can lose out if the light is too flat or not well controlled.
This brings us to the question, how does one understand light or learn it. Again, the obvious answer to this is that there are resources available everywhere which will give you exact pointers on where to place your light, how to use it, etc. but most importantly while all of them answer the question how, none answers why. What you can learn by answering the why comes from experience and is always lifelong. Here is how I started, still continue to do it and what I always recommend.
Observe
Food pictures are everywhere, billboards, newspapers, social media, menus and even on your favorite shopping site. The best way to learn light is to observe these pictures, try to understand what makes one stand out. Look closely and study the highlights, bright areas, where the shadows fall, whether the shadows are soft or harsh. These questions will give you great insights on understanding light.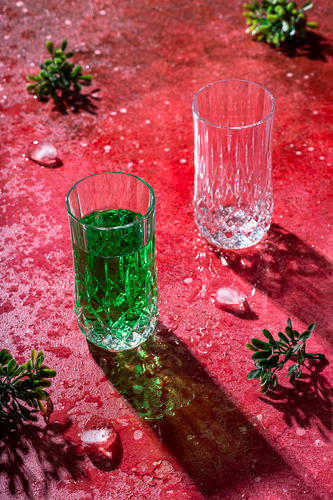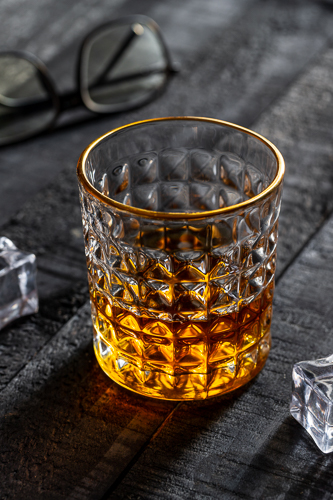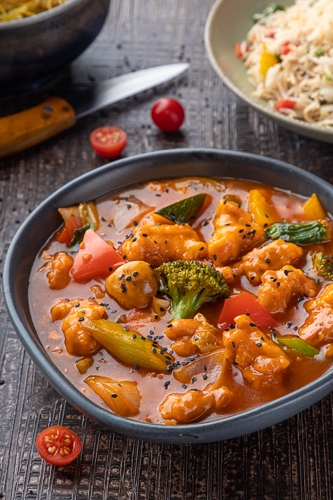 Implement
When shooting, try to replicate the lighting scenario keeping the observations in mind. For harsh light you need your light to be concentrated or the source to be smaller, this will also give you stronger shadows. For softer shadows and highlights, diffuse the light.
Perfect example to understand this would be to understand how the sunlight works. When the sun is shining bright, you will see dark shadows, with it changing the position during the day, the shadows will tend to elongate. During noon when the sun is completely overhead, the shadows will drop right below the person. Think of diffused light as a cloudy scenario with sunlight coming in a lot softer resulting in almost no shadows. Now, think of your light source as the sun and apply the same principle.
Experiment
The most important of all, keep on experimenting. Change the direction/position of the light and see how it is affecting your subject. What makes the subject look flat and what adds depth to it. At the end of the day it also matters how you prefer your subject to look.
3. What Gears Matter
Did you notice that I chose to talk about understanding light before talking about this section; because that is exactly how it is. Of course, you need equipment and stuff to click pictures, however gears are more of enablers and it is always you who makes the picture. Often I have been asked what camera I use and I have always felt, It is like asking a chef which pan or ladle they use for cooking. There is a reason why photography is an art and the person behind the camera, considered an artist.
For a long time I have worked with inexpensive lighting and gears and have been able to manage great quality pictures, some of them have even been published in the print. When I look back and try to figure out what made them stand out amongst all the other pictures around, I realize it is the way they have been lit and composed. When starting out keep the following things in mind.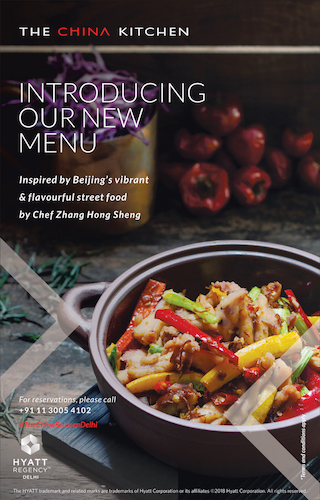 Set a Budget
Work on a budget for yourself, decide how much you want to begin with or invest in your gears. Make the most of what you have, some people even start with their mobile phones. If you are in it as a hobby, invest gradually or when your budget allows. Most importantly invest when you understand the need of it. If you are planning to shoot commercially then invest in a camera. Mobile phones are handy, but professionally they are yet to come at par with what cameras have to offer. Additionally, you can also invest in a good tripod, which is something I would always recommend. I will be talking more about recommended lenses and other gears separately in upcoming posts.
Choose Your Light
Once you have finalized a budget, decide what kind of light you want to invest in. If you are shooting from the comfort of your home, to start with you can even begin with natural light. I have even shot commercial assignments in the beginning using natural light. Gradually when my budget allowed and when I understood why investing in artificial light would make a difference to my work, I decided to upgrade. If you are keen on starting with artificial light then you can choose between continuous or flash. I will be covering more on each light's pros and cons, recommendations, in future posts.
4. Build A Portfolio
Work on building a solid portfolio. With food, you can easily start adding different dishes or cuisines to your portfolio by cooking at home and shooting it. If there is something specific that can not be done at home, it can always be ordered in. While you do that, you are also getting pictures which you may want to upload on stock sites and in turn start earning out of them as and when they get sold. The more varied food you have on your portfolio, the more it will help you to go after clients who are into these varied cuisines. Most important, while doing this, you are also practicing and learning, getting to understand the nuances of working with different dishes and cuisines.
5. Keep Clicking
The more you click the more you will polish your skills. It will also help you realize and differentiate whether its actually your true calling or not. It is also good to identify your style and you will understand more of it only when you capture more. The idea is the start and then gradually build on it.
These are some of the basic things to have in place or keep in mind before you begin. I will be getting into details of each over the coming weeks and talk more about them. Keep sharing your questions and I will try to address them as early and as clearly as possible.